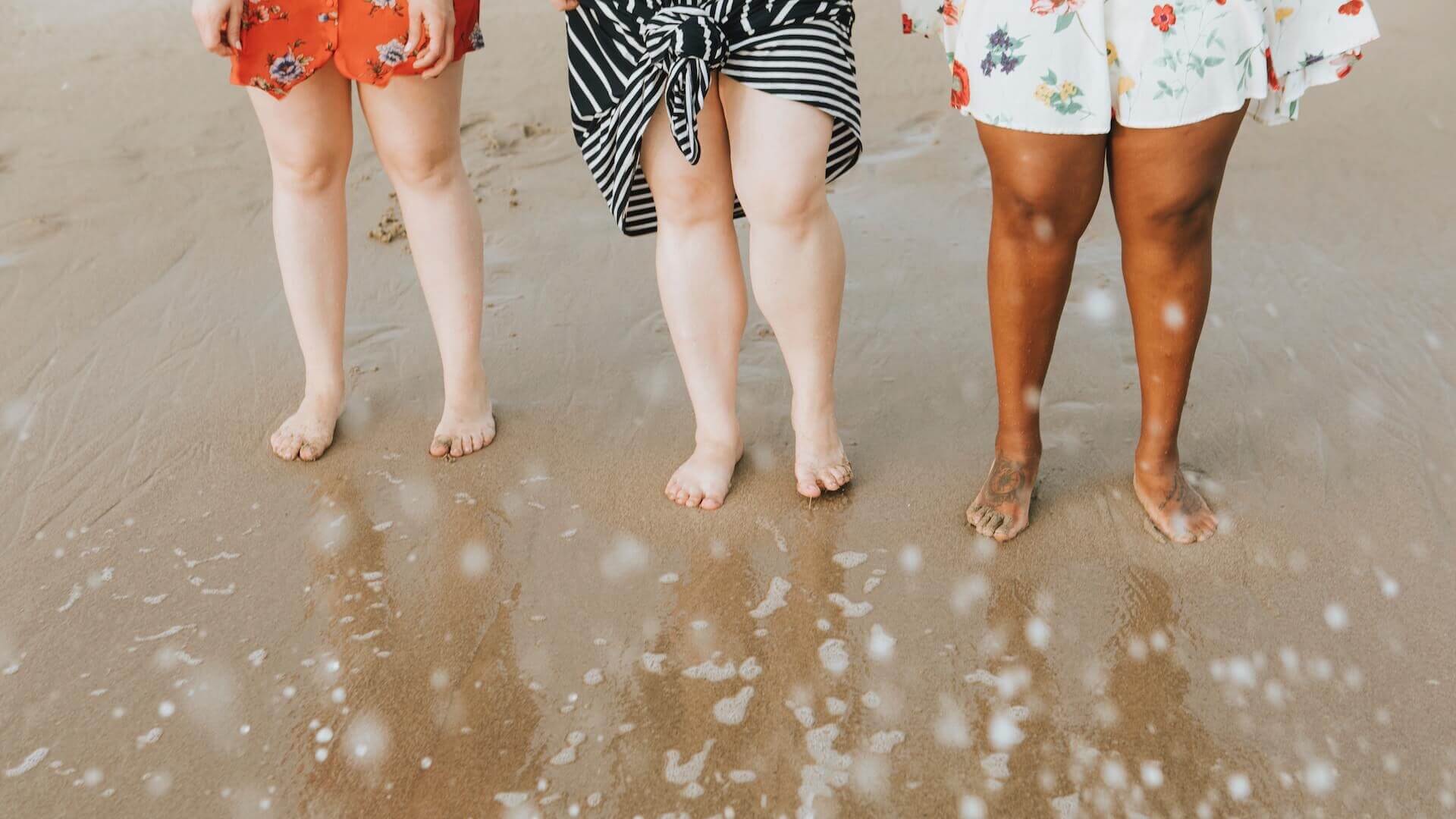 Treat Your Baby Shower Guests to Hand & Foot Massages!
Foot Massage?!
Seriously the Best Baby Shower Activity EVER
...But Not Right Now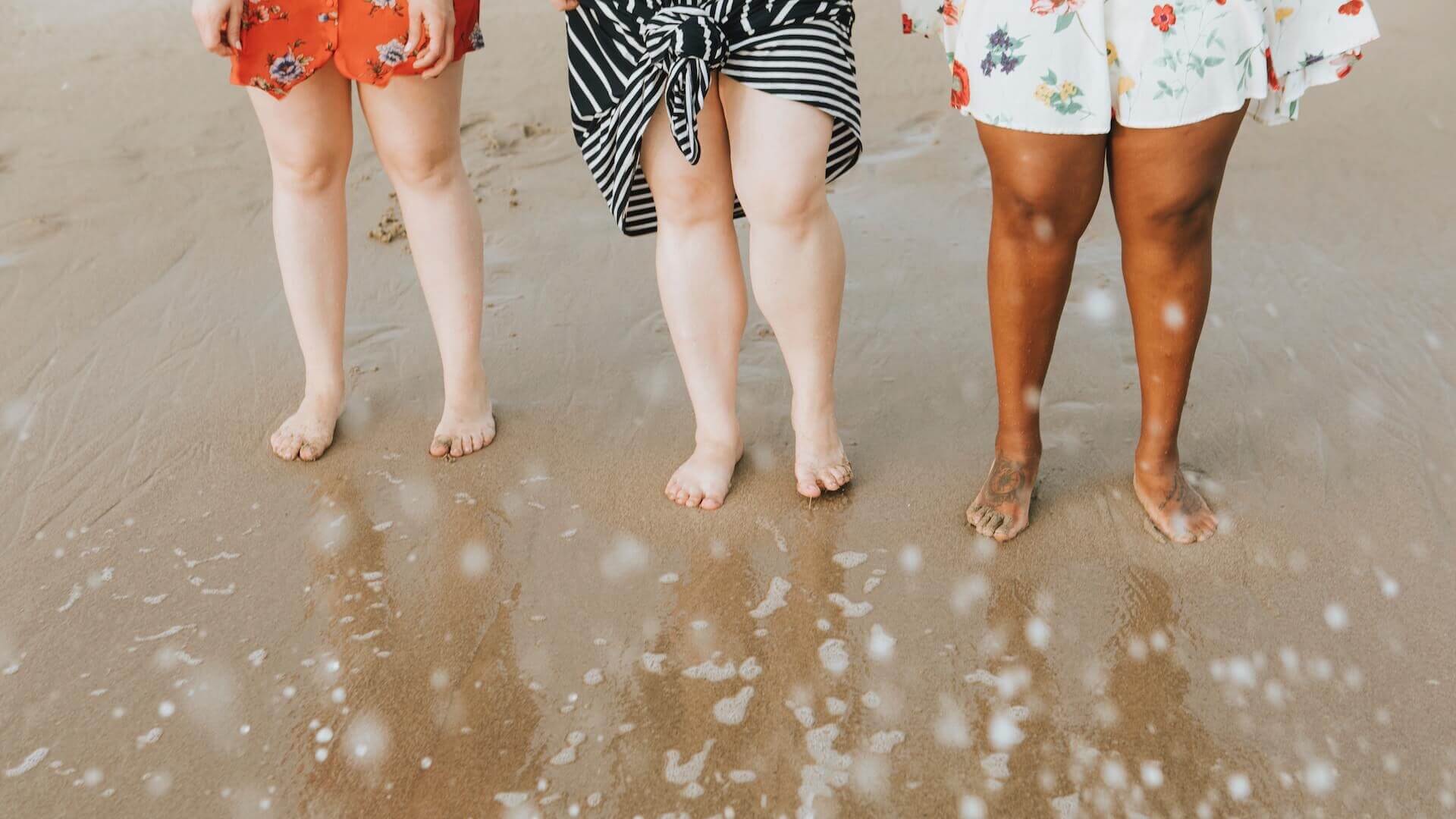 COVID Update: As much as I love attending parties for work, I'm putting this service on hold for the time being, to keep you and me and everyone safe. The description that follows is my pre-COVID copy. Hopefully I can restore it soon. I'll see you on the other side.
---
Of all the amazing things I get to do for my job, the funnest is attending baby showers to offer hand and foot massage for the guests--and of course the guest of honor! It's fabulous for everyone, really. I get to attend a party. Guests get a lovely surprise and some self-care. And you, the thoughtful and creative host, get the admiration of all your friends, the satisfaction of knowing you win at throwing parties, and of course an amazing hand or foot rub after all your hard work!

Essentially, you just tell me when to show up, I'll bring some luscious lotions (scent-free or scenty), and your guests take turns being pampered. All you have to do is make the announcement and watch the fun. I usually end up talking a bit with each guest, and nearly everyone comments that they rarely take the time for massage or other self-care, and it's so needed! Even just a mini-massage can be fabulously therapeutic and restoring.

And it's not JUST baby showers, either. I've done hand and foot massages for birthday parties and other events, too. I myself had massages for my guests at a Thank You party I threw for everyone who had helped with my birth. If you have an idea, let's talk!
---
Baby Shower Service Area
I will happily attend events anywhere within the Portland Metro area, excluding Vancouver until I get my Washington massage license. I consider events further away (for example, in Salem) on an individual basis depending on whether I'm on call for a birth; a higher rate may be negotiated to reflect the increased travel time.
Prices & Other Logistics
My massage event rates are $150 for 90 minutes (2 hours total), or $200 for 120 minutes (2.5 hours total). All visits also include time to chat before and after about how things are going and what you need. Generally I recommend around ten minutes per guest, but some hosts go for 5 or 15 minutes each, so if you have 12 guests, 120 minutes would be perfect. Double the time if anyone (like the pregnant guests) want attention to their hands AND feet. I'm also happy to play the timing by ear, if you're not sure how many guests will attend.

For accommodations, I've done a few different setups and am pretty flexible. All I really need is a low stool, and then either I can make my way around the room, or guests can take turns in a particularly comfy chair.
...And What About This Awesome Package?
Baby Shower Guest Massage PLUS Massage Gift Certificate!
So you're already going to be everyone's favorite host ever. But if you want to make sure they name the baby after you, you'll want in on this deal. In addition to attending the baby shower for foot and hand massages, I can bring a massage gift certificate as your gift to the honoree. They can use it for prenatal or postpartum massages, in their home, whenever they like. Folks choosing this option can take $20 off the usual cost of a massage. I've also had folks arrange for the guest of honor (or the host!) to stay after for a full-body massage immediately following the party. PS This deal totally still applies if you're throwing your own baby shower!