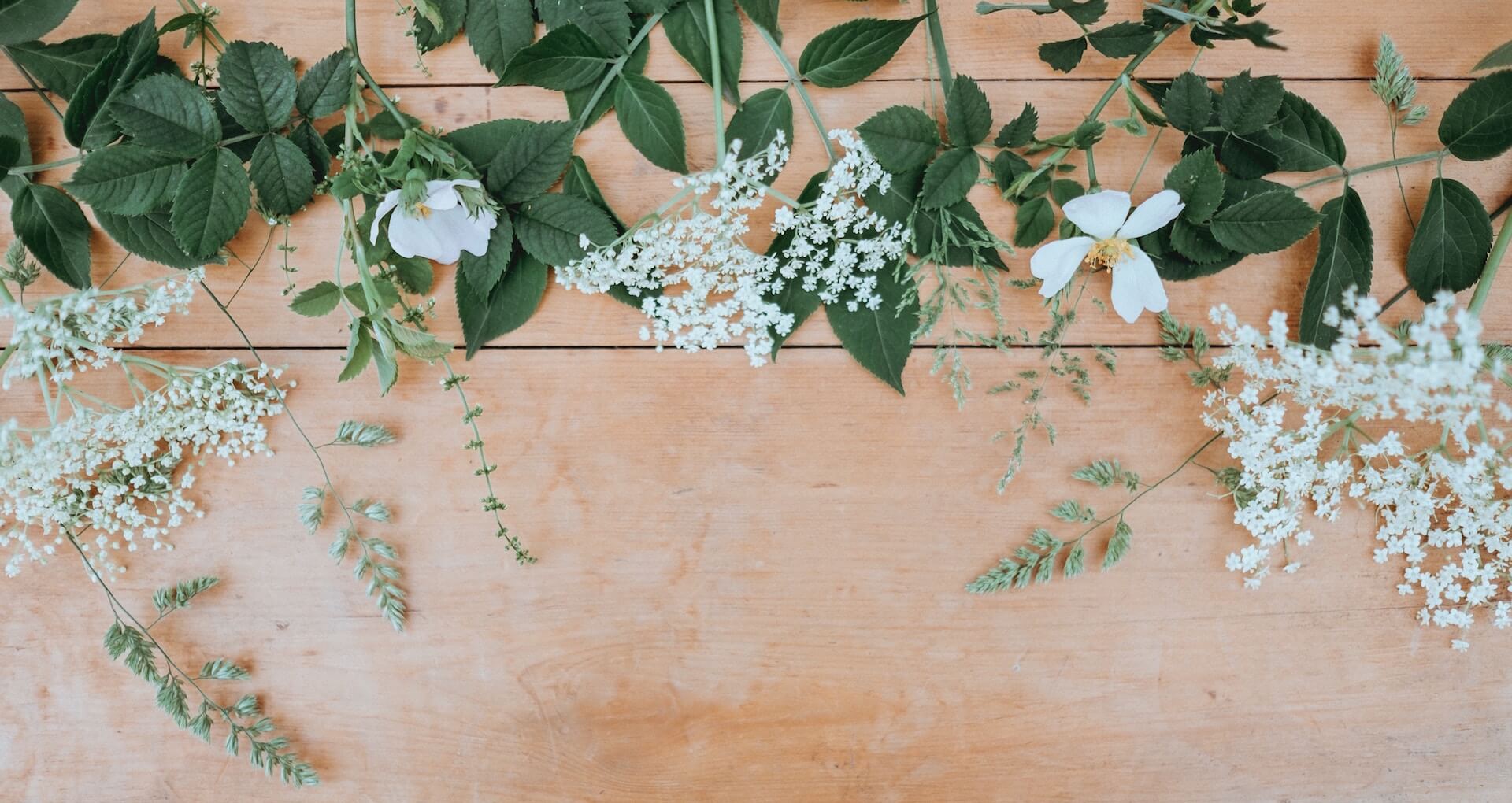 Testimonials
Reviews From
Google
"Jasper is wonderful! So grateful for an in-home postpartum massage at a time I desperately needed it. They were flexible and quick to respond. I was able to book for the next day, and receive care without leaving home with my newborn. Jasper is skilled and very intuitive."
"As someone who suffers from intense social anxiety and chronic pain, I cannot speak highly enough of Jay and the services they provided me. From flexible scheduling to handling my flakey communication to handling my often dysphoric body, Jay was amazing the whole way through. They made me feel comfortable and at ease throughout the process, listened to my needs and the needs of my body, and left me feeling like a melty little puddle of goodness after my session. While I can't keep up with regular appointments, I know what I'll be asking for for every birthday, Christmas and anniversary - a hour long session with Jay and their magical healing touch. Thank you one million times for taking the time to make my experience such an enjoyable and easy one."
---
Reviews From
Yelp
"Jasper is an extraordinary massage therapist. They are patient, intuitive and truly a gifted healer! I began getting regular massage from Jasper in the last months of my 2nd pregnancy. Their continued care has made all of the difference in what has been a MUCH better postpartum recovery than my first time around. If you like the type of massage that is about getting to the bottom of long-term, chronic issues, then Jasper is therapist for you."
"Jasper is incredibly helpful, patient, and thorough in answering my many questions about queer family-making! I can't thank them enough for their care and attention and knowledge."
"Jasper comes to my home for massage therapy. I have been working with them for over a year doing mainly myofascial release work. I have chronic myofascial pain and fatigue and various other physical things from everyday life. I have been able to get rid of most of my headaches that were from tension and can breathe deeper from working on chest expansion. Working with Jasper is great. I get real conversation and knowledgeable explanations for anatomy for all my questions and I feel included in my care decisions. Because of the work we have done, I have literally been able to turn my life around. I appreciate the alternative to the usual surface level 'professionalism' in medicine and actually prefer being able to be human around them. I highly recommend them as a practitioner."
---
Reviews From
Discontinued Places In the Internet
(Like Google Before Their Algorithm Removed Anonymous Reviews)
"I just had a massage with J for the first time yesterday and loved it. As a trans person and a trauma survivor, it takes a lot for me to feel comfortable with any kind of health care provider touching my body. I felt completely comfortable with J, especially because (as you can see on their website) they have a clear passion for providing safe, open, and friendly care for everybody, regardless of gender and sexual orientation. They also asked about places or ways I would prefer not to be touched, which I really appreciated. Although it was a full body massage, J asked about which areas tend to give me the most trouble and gave some focused attention to the muscles that have really been giving me trouble. They also showed me some stretches I can do to help those muscles out myself. It was great to be heard and have a massage tailored to my needs, not just some standard massage routine. Highly recommended!"