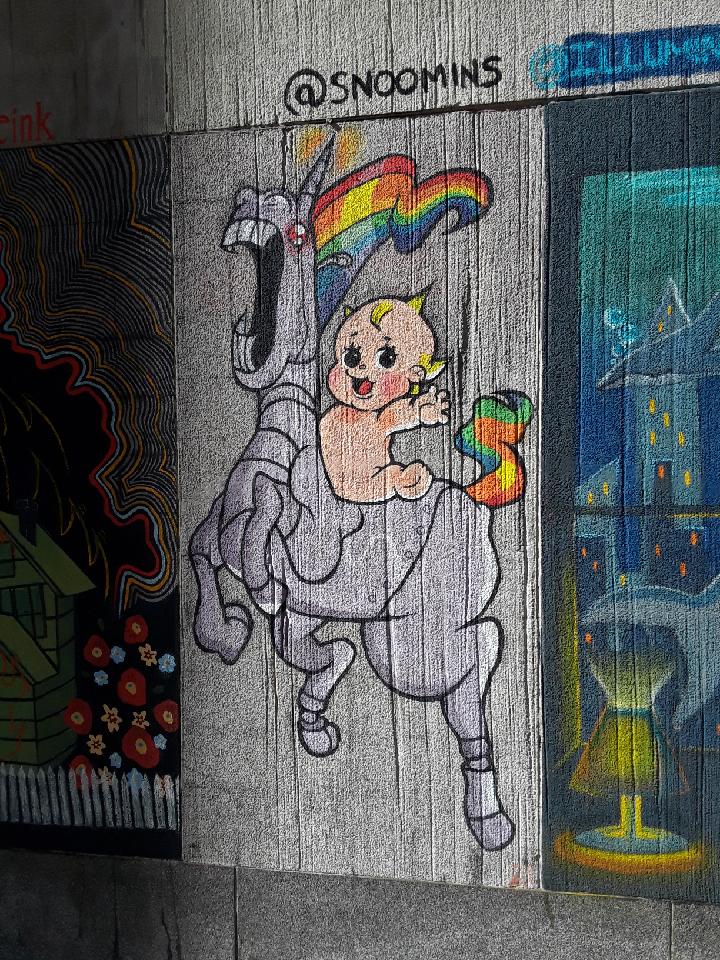 August 27, 2019
I love offering individualized private fertility consultations, both in person and over the internet, and also wanted to increase access to some "starter" information that seems to come up for a lot of folx. And so, I'm thrilled to introduce my new blog series, "LGBTQ+ TTC FAQ." Just kinda rolls off the tongue, doesn't it? […]
Tags: LGBTQ+ TTC FAQ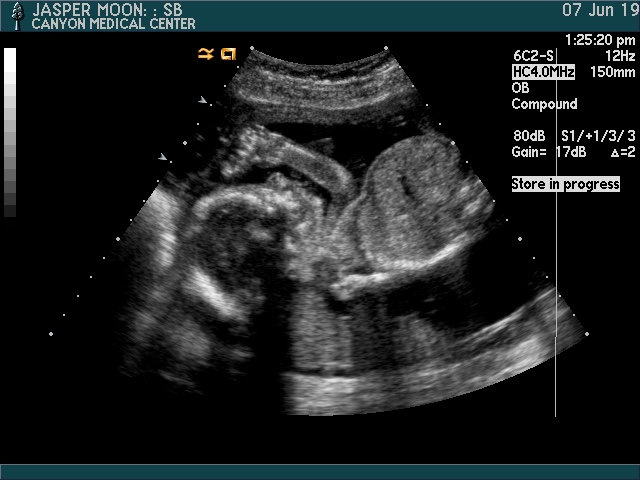 July 1, 2019
So I guess it's fair to officially update everyone that I'm pregnant with a baby for our family, now that we have official proof the baby has a skull. That's the thing about being a midwife and being pregnant–other people want to see whether there are ten fingers and toes, whose nose they have, and […]
Tags: Personal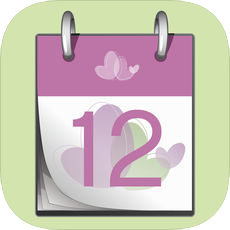 December 18, 2018
iPhone Only Reviews Okay, so we're now trying for baby2 for our family, which means…trying all the fertility tracker apps again! If you remember from my original Fertility App Comparison post, trying and reviewing in 2012, I had a clear and strong preference for OvuView for Android. This time, I only have an iPhone, so […]
Tags: Fertility Charting Apps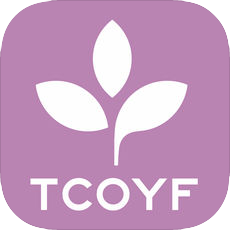 My rating:
I *love* the Taking Charge of Your Fertility book! But not the Ovagraph/ TCOYF app. Why it sucks, and why you might want to use it anyway.
Tags: Fertility Charting Apps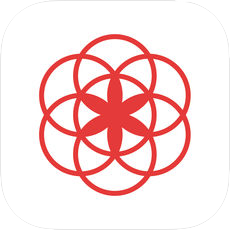 My rating:
November 6, 2018
All the things I love about Clue, & the things I don't. What makes it really important! What it does amazingly, & where they dropped the ball.
Tags: Fertility Charting Apps
June 4, 2018
[Author's retrospective note: This was my first Bachelors' Thesis, written in 2006 for my BS in Women's Studies at Portland State University. The research itself is of course dated, but my arguments are still valid. In the past 12 years, I hope that the state of pregnancy literature has improved, but were I to re-research […]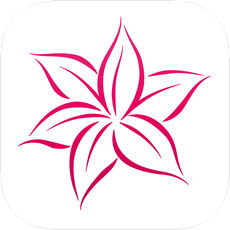 March 2, 2018
This is a simple copy-paste of my email exchange with the developer of Lily, that made me love them even more. Hello~ I'm a midwife and used Lily to help conceive my first kid. It was my favorite. I even wrote about Lily on my blog. Now starting to try for baby2. As a queer […]
Tags: Fertility Charting Apps
January 24, 2018
The second in my Flashback Book Review series: Kimberly Seals-Allers's The Mocha Manual to a Fabulous Pregnancy. NY: Amistad, 2006. This book is awesome. Seals-Allers has filled the much-needed void of pregnancy books for Black women. On the medical side, Black women are at greater risk for certain medical conditions. Personally and socially, there are […]
Tags: Book Reviews, Flashback
January 6, 2018
Flashback Book Review: Vicki Iovine's The Girlfriends' Guide to Pregnancy: or Everything Your Doctor Won't Tell You. NY: Pocket, 1995. The Girlfriends' Guide is the pregnancy book I love to hate. However, other people just plain love it, and it unfortunately remains a best seller. This book is organized by topic, such as "Looking the […]
Tags: Book Reviews, Flashback
November 14, 2017
[This essay was originally written in 2006, with last major edits in 2008, and minor edits for language since. Please let me know your thoughts if you notice anything else that needs to be brought into the current decade!] Our society strongly links childbearing with womanhood. There is historical ground for this assumption—most of the […]
August 23, 2017
In which our heroes seek out, fret over, and procure sperm.
Tags: Personal, Queer Families
August 17, 2017
Sometimes, the smallest things are the biggest.
Tags: Personal, Queer Families
My rating:
August 6, 2017
Potentially acceptable light read, with caveats.
Tags: Book Reviews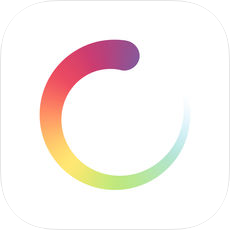 My rating:
November 21, 2016
This app is awful, awful, awful. Disgustingly sexist and heteronormative. I do not recommend under any circumstances.
Tags: Fertility Charting Apps
March 14, 2015
I'm so excited to announce that I will be working with Jaqxun Darlin, the newest (only other) trans midwife in Portland, and Angela Carter ND, offering health care including Pap smears and STI testing for trans, genderqueer, and intersex folks. Clinics will be held once monthly at Asha Wellness. We will take insurance, but otherwise […]
Tags: Midwifery, Queer Families