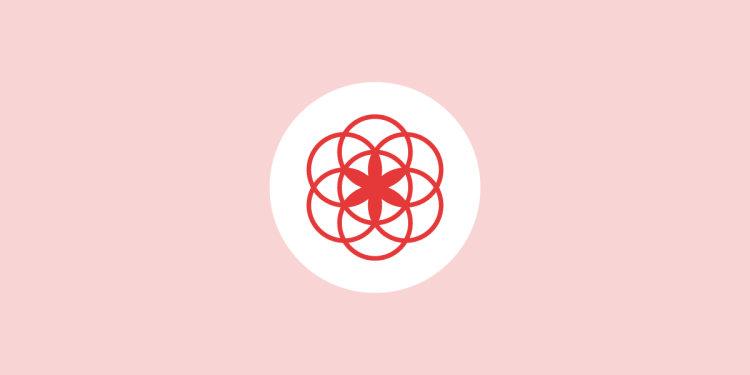 My rating:
November 6, 2018
All the things I love about Clue, & the things I don't. What makes it really important! What it does amazingly, & where they dropped the ball.
Tags: Fertility Charting Apps
June 4, 2018
[Author's retrospective note: This was my first Bachelors' Thesis, written in 2006 for my BS in Women's Studies at Portland State University. The research itself is of course dated, but my arguments are still valid. In the past 12 years, I hope that the state of pregnancy literature has improved, but were I to re-research […]
January 24, 2018
The second in my Flashback Book Review series: Kimberly Seals-Allers's The Mocha Manual to a Fabulous Pregnancy. NY: Amistad, 2006. This book is awesome. Seals-Allers has filled the much-needed void of pregnancy books for Black women. On the medical side, Black women are at greater risk for certain medical conditions. Personally and socially, there are […]
Tags: Book Reviews, Flashback
January 6, 2018
Flashback Book Review: Vicki Iovine's The Girlfriends' Guide to Pregnancy: or Everything Your Doctor Won't Tell You. NY: Pocket, 1995. The Girlfriends' Guide is the pregnancy book I love to hate. However, other people just plain love it, and it unfortunately remains a best seller. This book is organized by topic, such as "Looking the […]
Tags: Book Reviews, Flashback
November 14, 2017
[This essay was originally written in 2006, with last major edits in 2008, and minor edits for language since. Please let me know your thoughts if you notice anything else that needs to be brought into the current decade!] Our society strongly links childbearing with womanhood. There is historical ground for this assumption—most of the […]
August 23, 2017
In which our heroes seek out, fret over, and procure sperm.
Tags: Personal, Queer Families
August 17, 2017
Sometimes, the smallest things are the biggest.
Tags: Personal, Queer Families
My rating:
August 6, 2017
Potentially acceptable light read, with caveats.
Tags: Book Reviews
March 14, 2015
I'm so excited to announce that I will be working with Jaqxun Darlin, the newest (only other) trans midwife in Portland, and Angela Carter ND, offering health care including Pap smears and STI testing for trans, genderqueer, and intersex folks. Clinics will be held once monthly at Asha Wellness. We will take insurance, but otherwise […]
Tags: Midwifery, Queer Families
July 13, 2014
Li Shi-Zhen published placenta (zi he chi) as a medicine in materia medica in 1578. However, it was not used in midwifery until 1984, when Raven Lang presented her recipe at a MANA convention. Today, hers seems to be by far the most commonly used TCM recipe today. I think there is a confusion around […]
Tags: Placenta
August 31, 2013
I am thrilled to say that my kid has made her outside-the-womb debut! Sibyl was born at her Nana's house, surrounded by people who already loved her. I had my first contraction at 9pm and told Susan she might not want to drive back to McMinnville that night. So she agreed to sleep at my […]
Tags: Birth Stories, Personal
February 25, 2013
To assist with fertility charting, I wanted a great app to make recording and interpreting data easier.  I tried a LOT of them, and it occurred to me that someone else might appreciate my insights. Droid Apps OvuView When I had my old phone, a droid something-or-other, I had what I considered the perfect fertility […]
Tags: Fertility Charting Apps, Most Popular
February 24, 2013
Here are the pictures I took of a gorgeous twin placenta I encapsulated.  They are posted with permission from Jenny, the mama who birthed it.  The babies were determined prenatally to be mono-chorionic, di-amniotic twins, which is the most common type of identical twins.  This means that the original zygote started the process of creating […]
Tags: Placenta
February 15, 2013
At 9 weeks I got my new doppler (my previous doppler was stolen out of my car along with my whole prenatal bag) and tried it out on myself just for kicks.  I had to wait until I needed to pee really really bad, and looked around for nearly ten minutes, but I found a […]
Tags: Personal
February 1, 2013
So I'm ready to publicly, officially let you all know that I'm pregnant.  Due August 2013.  Now I'm moving from the midwife role to the midwifery client role, which is so much fun, and provides a lot of insight for me clinically. I started by asking my best friend to be my sperm donor.  We'd […]
Tags: Personal, Queer Families