The closest thing you'll get to reading my diaries from high school.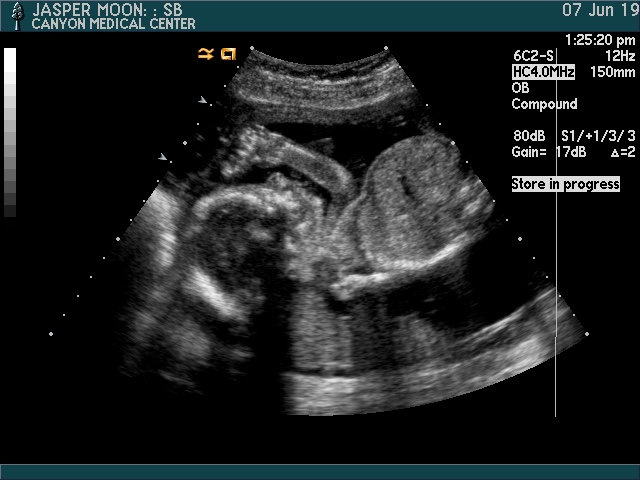 July 1, 2019
So I guess it's fair to officially update everyone that I'm pregnant with a baby for our family, now that we have official proof the baby has a skull. That's the thing about being a midwife and being pregnant–other people want to see whether there are ten fingers and toes, whose nose they have, and […]
Tags: Personal
August 23, 2017
In which our heroes seek out, fret over, and procure sperm.
Tags: Personal, Queer Families
August 17, 2017
Sometimes, the smallest things are the biggest.
Tags: Personal, Queer Families
August 31, 2013
I am thrilled to say that my kid has made her outside-the-womb debut! Sibyl was born at her Nana's house, surrounded by people who already loved her. I had my first contraction at 9pm and told Susan she might not want to drive back to McMinnville that night. So she agreed to sleep at my […]
Tags: Birth Stories, Personal
February 15, 2013
At 9 weeks I got my new doppler (my previous doppler was stolen out of my car along with my whole prenatal bag) and tried it out on myself just for kicks.  I had to wait until I needed to pee really really bad, and looked around for nearly ten minutes, but I found a […]
Tags: Personal
February 1, 2013
So I'm ready to publicly, officially let you all know that I'm pregnant.  Due August 2013.  Now I'm moving from the midwife role to the midwifery client role, which is so much fun, and provides a lot of insight for me clinically. I started by asking my best friend to be my sperm donor.  We'd […]
Tags: Personal, Queer Families