March 14, 2015
I'm so excited to announce that I will be working with Jaqxun Darlin, the newest (only other) trans midwife in Portland, and Angela Carter ND, offering health care including Pap smears and STI testing for trans, genderqueer, and intersex folks. Clinics will be held once monthly at Asha Wellness. We will take insurance, but otherwise operating on a sliding scale/ free basis. No one turned away for lack of funds. Contact me for more info!
Tags: Midwifery, Queer Families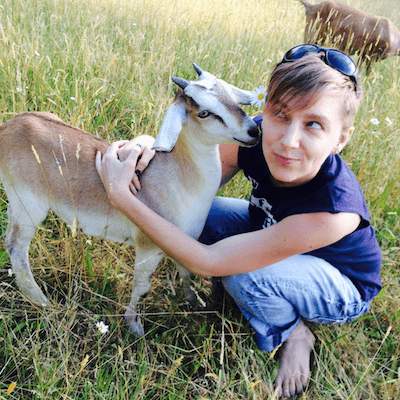 Author Bio: Jasper Moon, CPM LMT (they/ them)
Perinatal care specialist. Parent of two. Hosted three fetuses: my big kid, a surrogacy in the middle, and my little kid. Vegan; drinks a lot of tea. Board game (and general) geek. Goat hugger extraordinaire.

Read more about Jasper here.