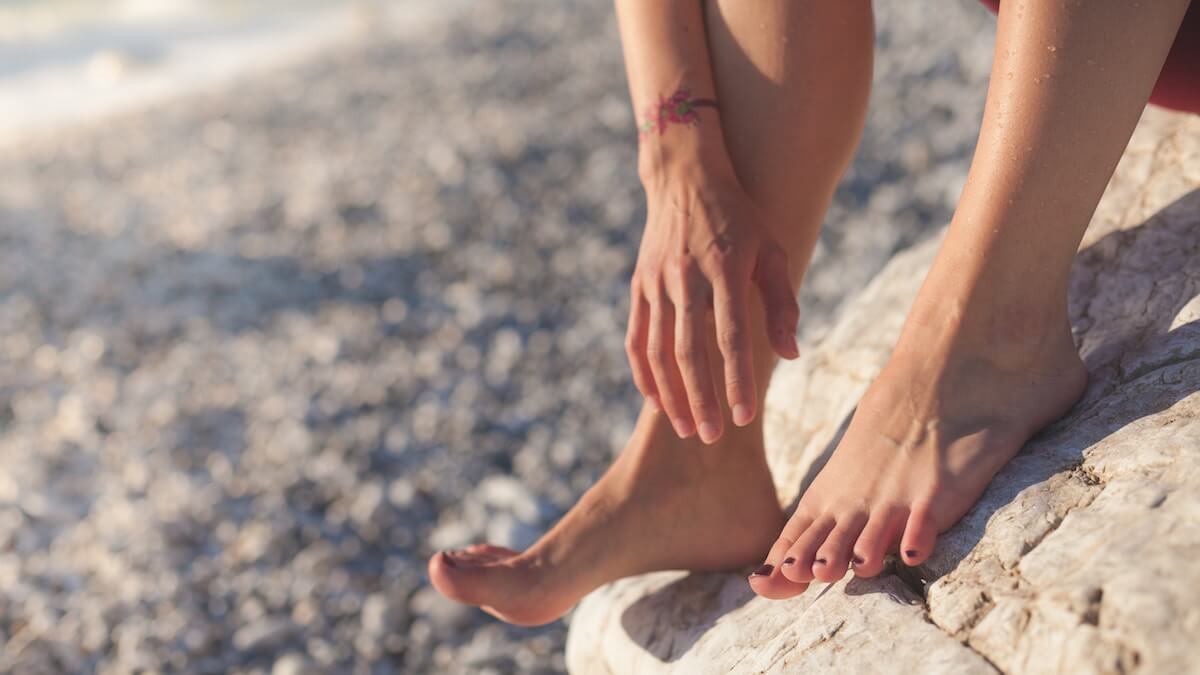 June 16, 2012
I had a super fun day today. I got to attend a baby shower…as the entertainment!
The lovely hostess wanted to pamper our soon-to-be-parent and the guests, and had the awesome idea of having me give foot massages and hand massages to everyone who was interested. She even made it a surprise: she was the only one who knew I was coming, and made an announcement when I arrived. I ended up staying for two hours, and had a lot of fun chatting with the honoree and the other guests.
It was so awesome! Many of the guests mentioned that they rarely get the time to pamper themselves, which I'm guessing is true for most folks. It's true for me. So if you're looking to make your baby shower special, consider having someone (like me!) come give foot massages for your guests.
Update: I've been taking these gigs regularly since the first one, but am now specifically offering foot and hand massage to baby shower guests & hosts throughout Portland.
Tags: Most Popular, Perinatal Massage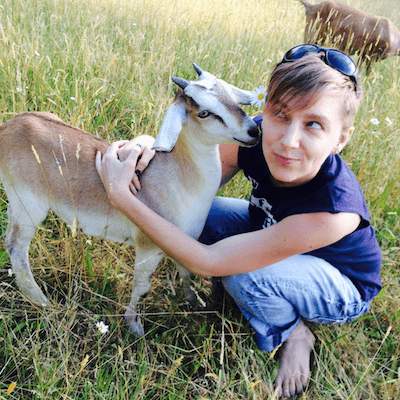 Author Bio: Jasper Moon, CPM LMT (they/ them)
Perinatal care specialist. Parent of two. Hosted three fetuses: my big kid, a surrogacy in the middle, and my little kid. Vegan; drinks a lot of tea. Board game (and general) geek. Goat hugger extraordinaire.

Read more about Jasper here.